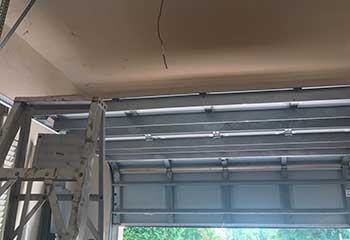 Opener Installation
Customer Issue: Ms. Gilmore could not get her garage door opener to work.
Our Solution: Our technician replaced the defective opener with a new Chamberlain 3/4 HP belt drive unit, model #B750. The customer was extremely happy with the quiet operation and price.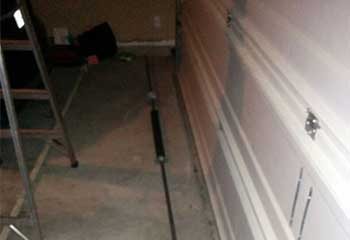 Spring Replacement
Customer Issue: Broken torsion spring.
Our Solution: We inspected the system and noticed one of the springs had snapped. Our team replaced both springs with a new pair, then adjusted spring tension and made sure the door was well balanced and properly functioning.
Jeffrey Hughes
- Pleasanton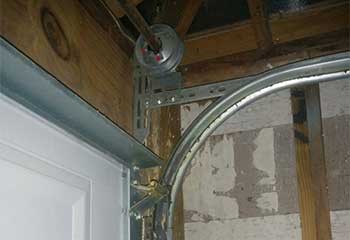 Track Replacement
Customer Issue: Bent tracks.
Our Solution: After replacing both tracks and making sure they were properly aligned, we tightened them into place. We also replaced damaged rollers and lubricated the system before putting it to the test. These small repairs actually can prevent other parts from failing prematurely.
Alfred Thompson
- Jourdanton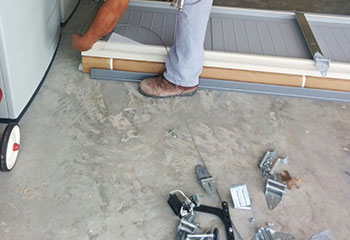 Garage Door Troubleshooting
Customer Issue: Rusty springs and worn down rollers.
Our Solution: After inspecting the whole mechanism, we identified rusty springs and damaged rollers as the source of all problems. We installed new extension springs and nylon rollers, and then retested the door to make sure it was working as it should.